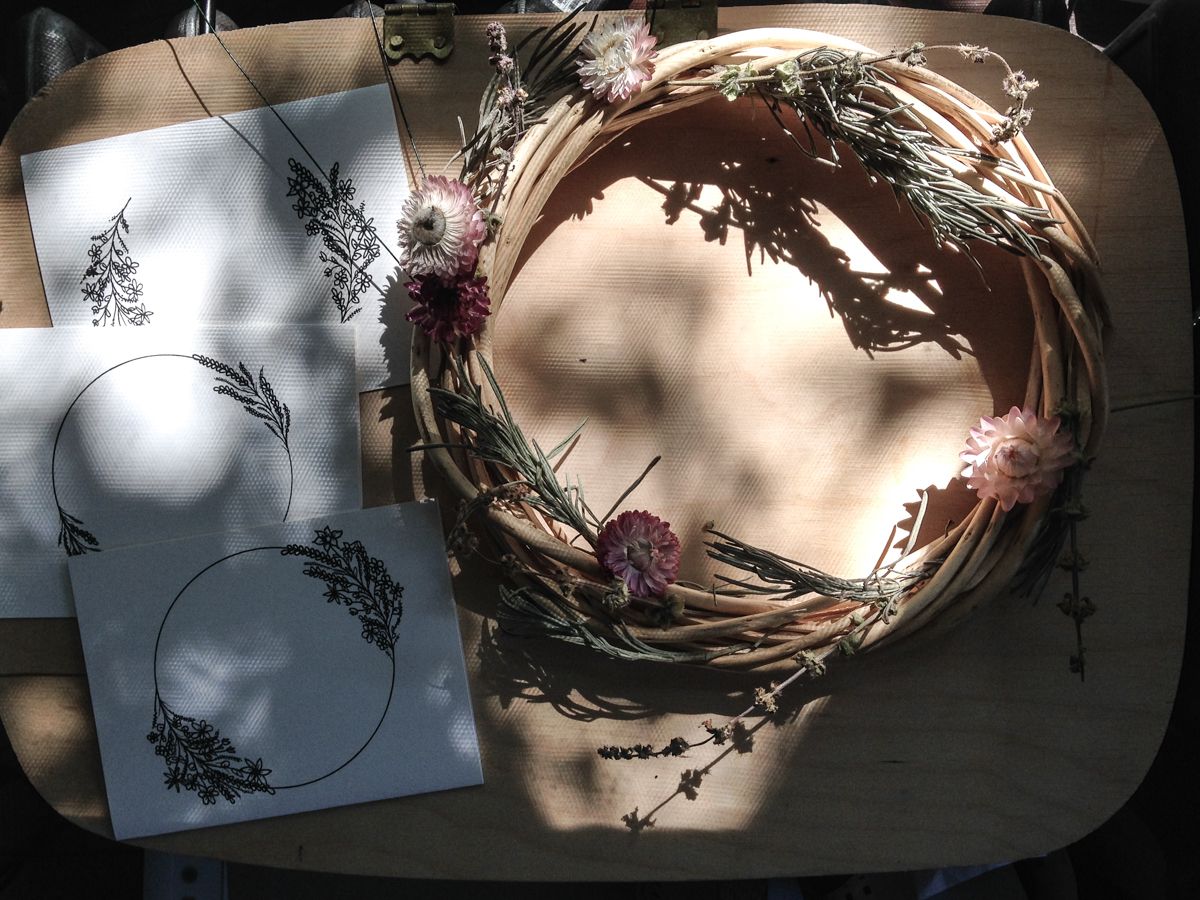 An Invitation to Journey Together
I love documenting things. Recognizing the monumental things in life that seem so small to some but mean so much to others. For example, David and I have been married over 6 months now and what a rich time of monumental experiences these 6 months have held. Everyday I am exploring new creative ventures and learning and enjoying the simple moments that hold so much richness. So I have decided it is time to start documenting some of those experiences and thoughts here and I welcome you to join me on this journey!
I believe each human has so much to share with those around them. So often we get caught up with our busyness or even our insecurities and don't take the time to get to know the people around us, or open ourselves up to allow them to get to know us. These days, often our circle of people is on the internet, with blogs and Instagram and all the other media outlets. I think this creates a beautiful opportunity to open ourselves up to interact with others in so many different ways. We are all in this thing called life together. We all struggle, we all succeed. We all have things we do better or worse than others. We all have moments where we see others as better than ourselves and wonder how we could have anything to offer that isn't already out there. But I believe we were all created with purpose and with something unique to contribute. Only God knows the true impact we have on each others' lives, but let's live with the knowledge that we CAN impact those around us. We can encourage, and build up, and teach. We can learn and be encouraged as well!
Today, I am choosing to not let my insecurities stop me from the opportunity to interact with those around me by sharing the words on my heart. I don't know what this blog will hold, and I am not organized enough to have a specific plan for what I will write. But nonetheless, I will write and see what happens!
With Love,
Ellie