The time has come to close up shop after being open in various capacities for over 5 years. It's bittersweet! But I wanted to take a moment to explain what I mean by closing up the shop and why I'm choosing to do this now. I do better when I can be a bit long winded, so buckle in! (Don't worry, it's not too long)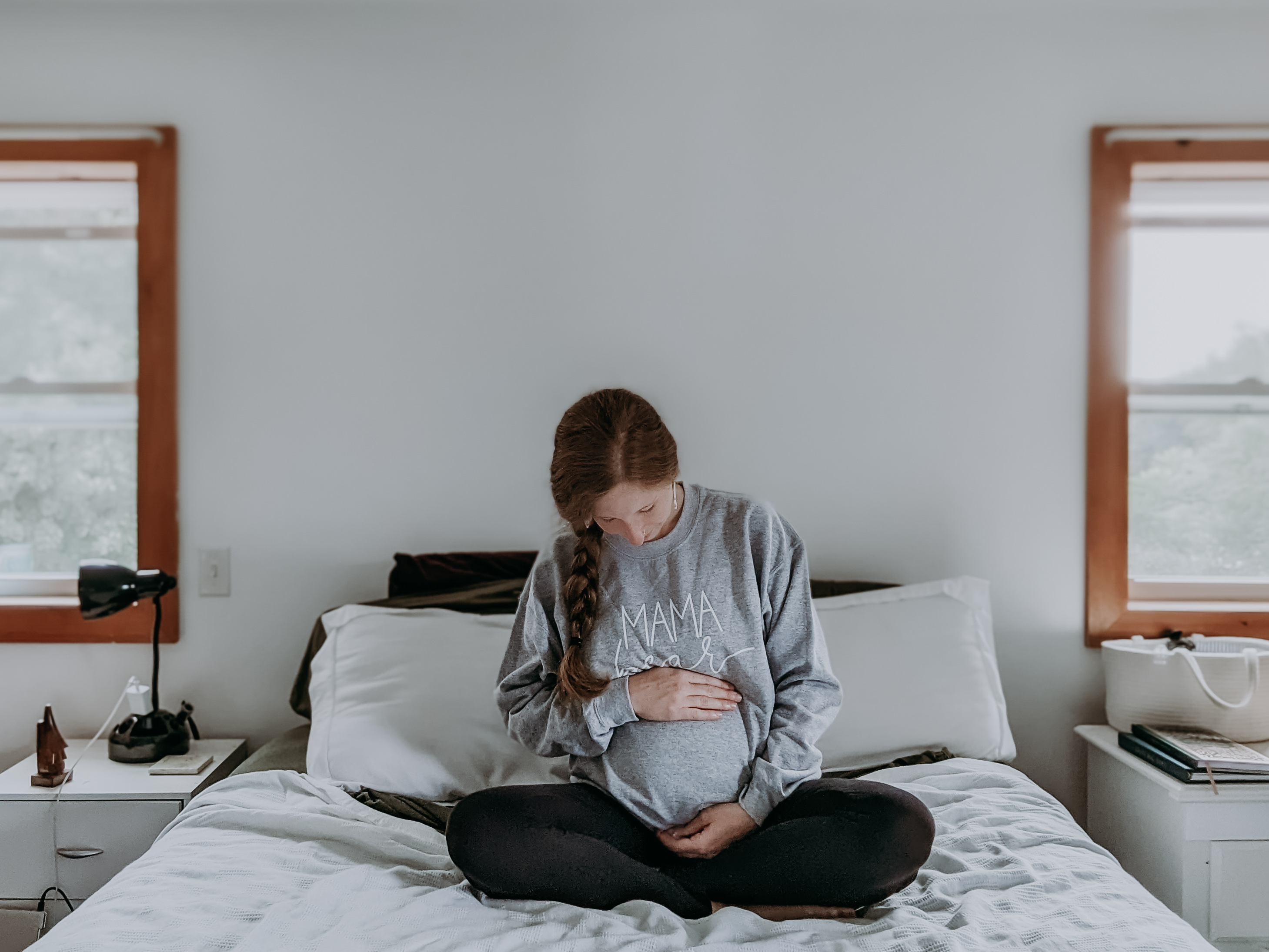 It seems a little funny to say that I'm closing up shop officially now, even though I haven't done anything with the shop pretty much all year. But the shop has always been something that's been there, even though I've taken a break here and there. I always have boxes of inventory or shipping supplies laying around for whenever I get back into gear. But now, I feel it's time to close it completely so I can physically and mentally clear things out. I'm entering a season of having two littles needing all my energy and love and I just know I'll be able to serve my family and home better if I close this chapter up completely.
Now, all of that to say, this doesn't mean the shop will never reopen! I just don't have any plan or idea as far as when that will be. I imagine it being when the kids are older, but God could bless me with the inspiration and energy to do it sooner. But I'm not going to expect or count on that. So this is me closing a chapter so that when, and if, the time comes to reopen, I'll be able to start fresh and maybe even pursue different creative ventures. And IF that time never comes, I'll be okay with that too.
I LOVED running a shop. I love all the nerdy things about owning and running a small business. I love marketing and content creating and making pretty things to sell and seeing people love them. I love the community it has connected me to. There are so many beautiful people that my shop has allowed me to connect with, customers and fellow shop owners alike. So I do hope I can come back to this one day and plan on staying plugged in however I can.
I'm going to be real with you. It's honestly hard to accept that I just don't have the space to pour into this passion of mine right now. It's been my baby before I had little human babies to care for. It's been a part of my identity for so long that it's hard for me to commit to the idea of closing it up, even though I believe it's what's right for me right now. The comparison game is strong. I see so many amazing business owners doing it while having little kids running around their feet. And I celebrate that! I dreamt of doing that! But life happens. I acknowledge that we all have different goals and passions and energy. There's just no way to compare one mama to another, whether they're running a shop, working outside the home or simply focusing on running their home. So here's to celebrating our wins and our passions together, whatever those things might look like in this season of your life. Here's to acknowledging your limitations and doing your best to prioritize the things that are most important in your life. And just for the record, I know that I *could* make running this the shop work with my life as a mama, but I'm *choosing* to not make that a priority. 💔
So Misc. Delights Co. is closing up after this one last week of being open. I feel funny making a big deal about this since I haven't been doing much with the shop since becoming a mom. But it is a big deal to me. It's the closing of a big chapter in my life. One that I may come back to, but I am going to try to embrace this change and pour my energy even more into my family. I know I'll be tempted to do little things here and there, and who knows, maybe I will. But it feels like a significant shift for me, and I'm so thankful that you are here to end it out with this final launch! I wish I could express how much it truly means to me.
Now here's my shameless plug to encourage you to shop ONE LAST TIME before the shop closes at midnight on Friday, September 9th (or probably whenever I wake up the next day to give you some bonus time). Please snag alllll the clearance items because I want it all cleared out! And grab some of the new items while you're at it! To help a little bit, you can use the code BLOG20 for 20% off your order!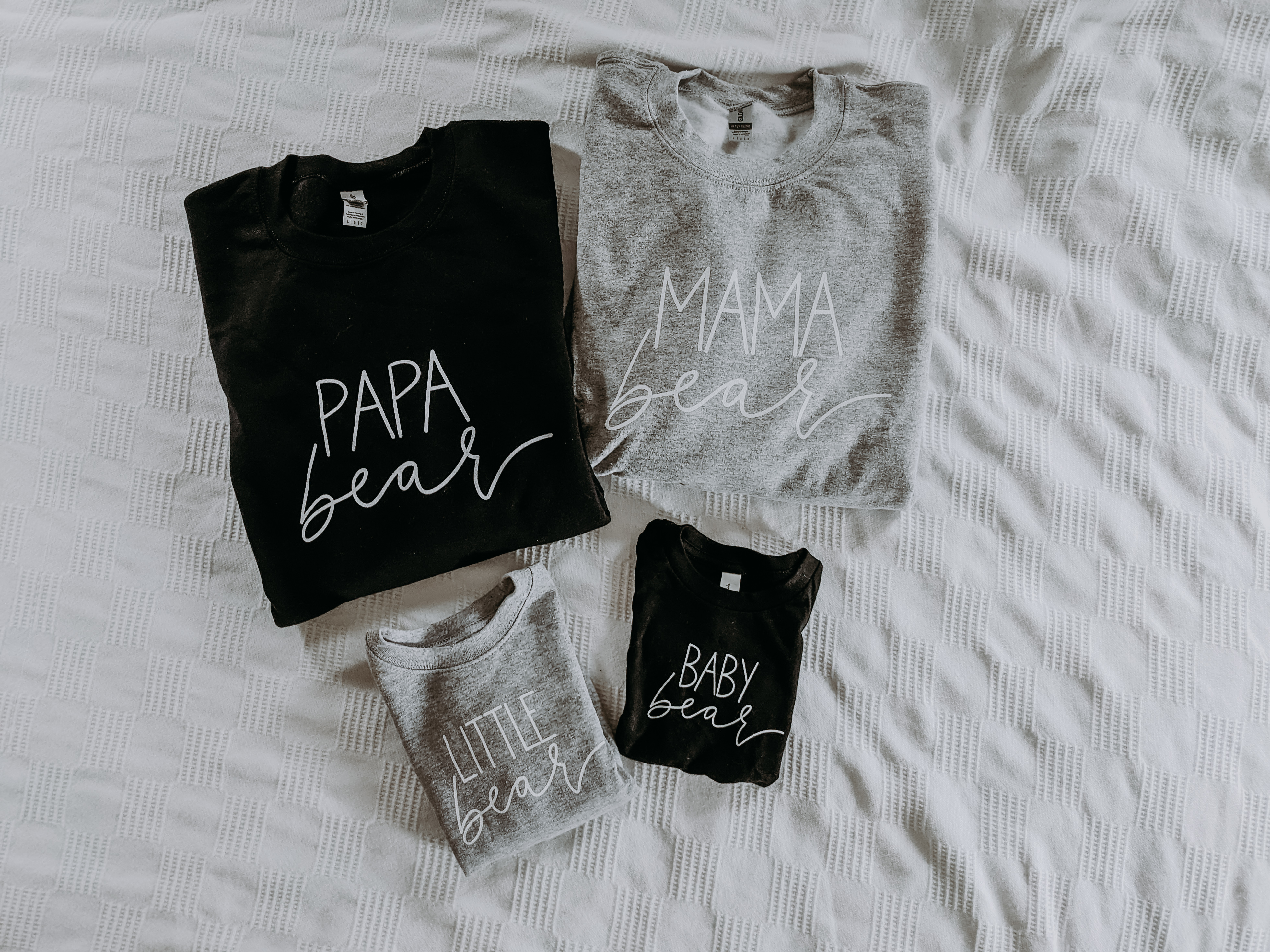 Thank you for being here, whether you're new or you've been following along over the years. You will still be able to find me on Instagram, sharing my life as I have been. But the best way to make sure you're alerted in the future if I ever reopen is to join my mailing list! I don't plan on sending any emails after the shop closes unless I have major updates to share. Maybe a hello here and there. You can sign up here!